Images courtesy: Joyona Medhi/Abhishek Basu
This is not a work of fiction. Any similarities to persons living or dead, or actual events is purely intentional. However, this is sarcasm and is not to be taken literally as accusations against anybody.
A Step by Step Guide On How to Discredit a Protest
1. Re-adjust your definition of the colour black. What people might refer to as the "Kaale Kanoon", have them passed in an empty parliament by a majority. Know that you can get away even after doing such a thing and that too in a country that prides itself as the world's largest democracy. After all, you do know what's best for the farmers, more than they themselves do.
2. When the farmers' unions take to the national highways to reach Delhi in order to peacefully protest, prepare for their arrival by digging up trenches and cordoning off the city's borders with barbed wires. If need be, shell out some tear gas and spray around your water cannons. Restrict them to the outskirts of the city for months on end.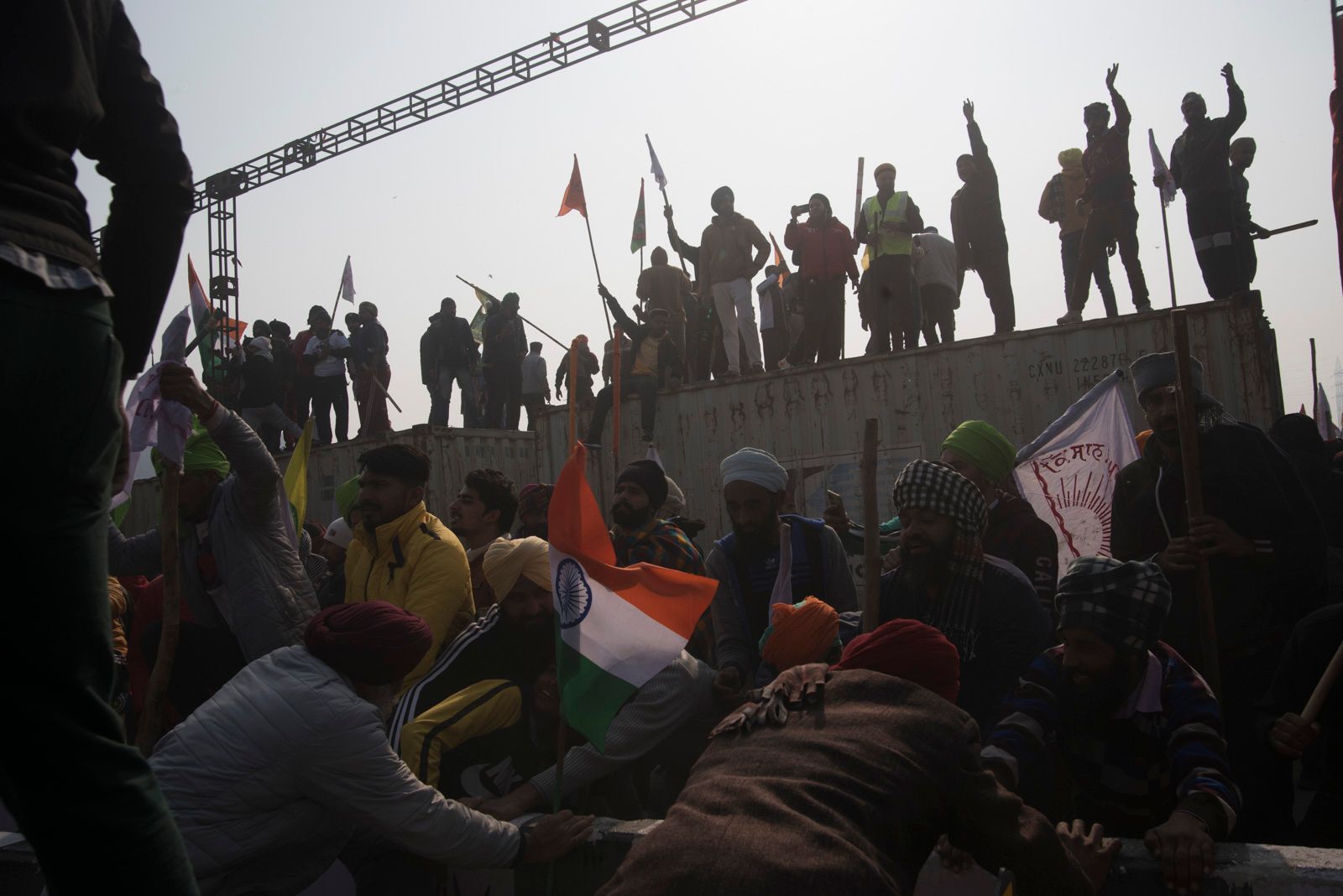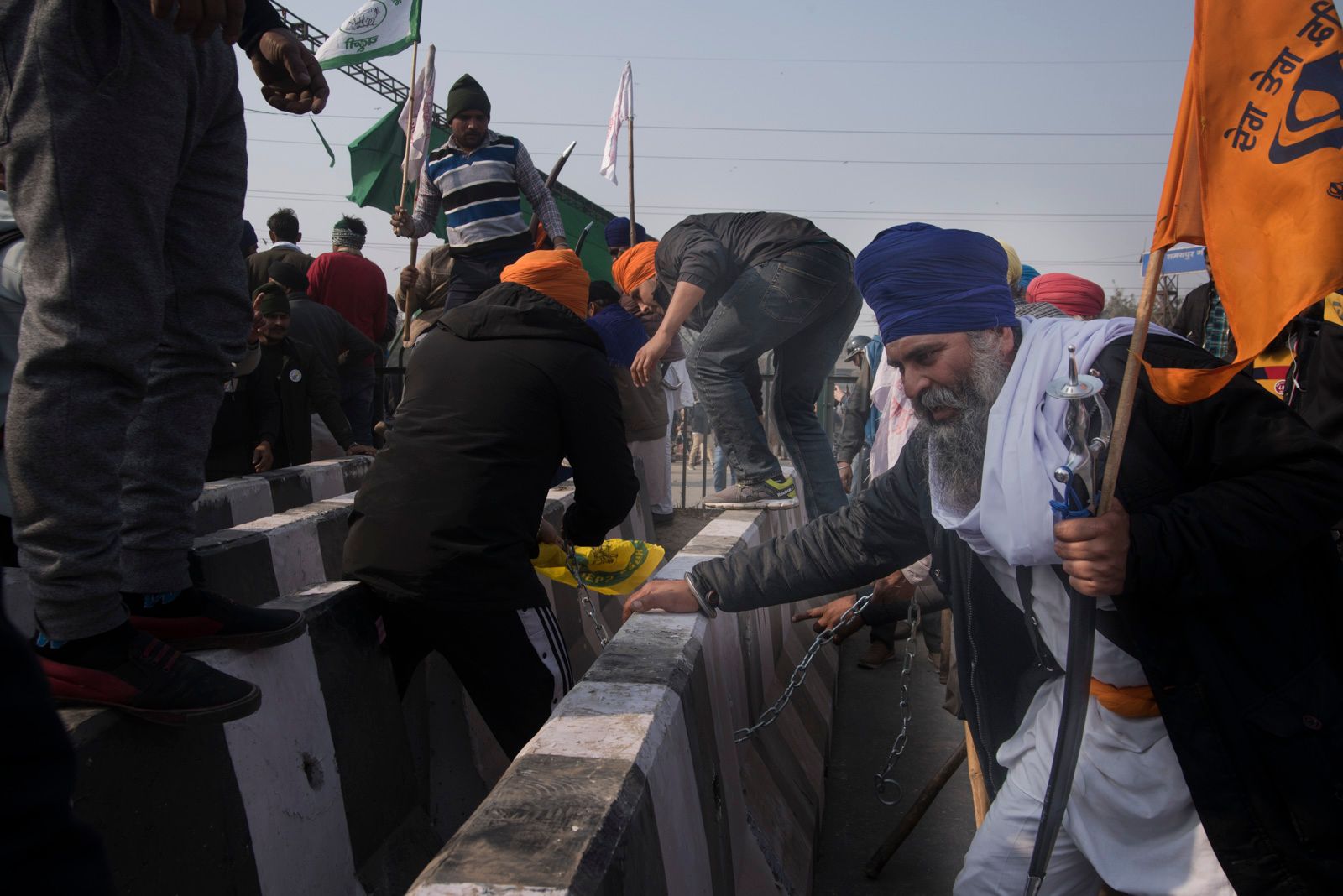 3. Pay little heed to the emotions and logic behind issues and rather focus on irksome technicalities of the Constitution which you know "we the people" are believed to always uphold. Test people's patience by hiding behind this veil of righteousness. You might see that after you subject them to 11 rounds of talks over a period of 2 months, in the biting cold, they will be susceptible to losing their cool.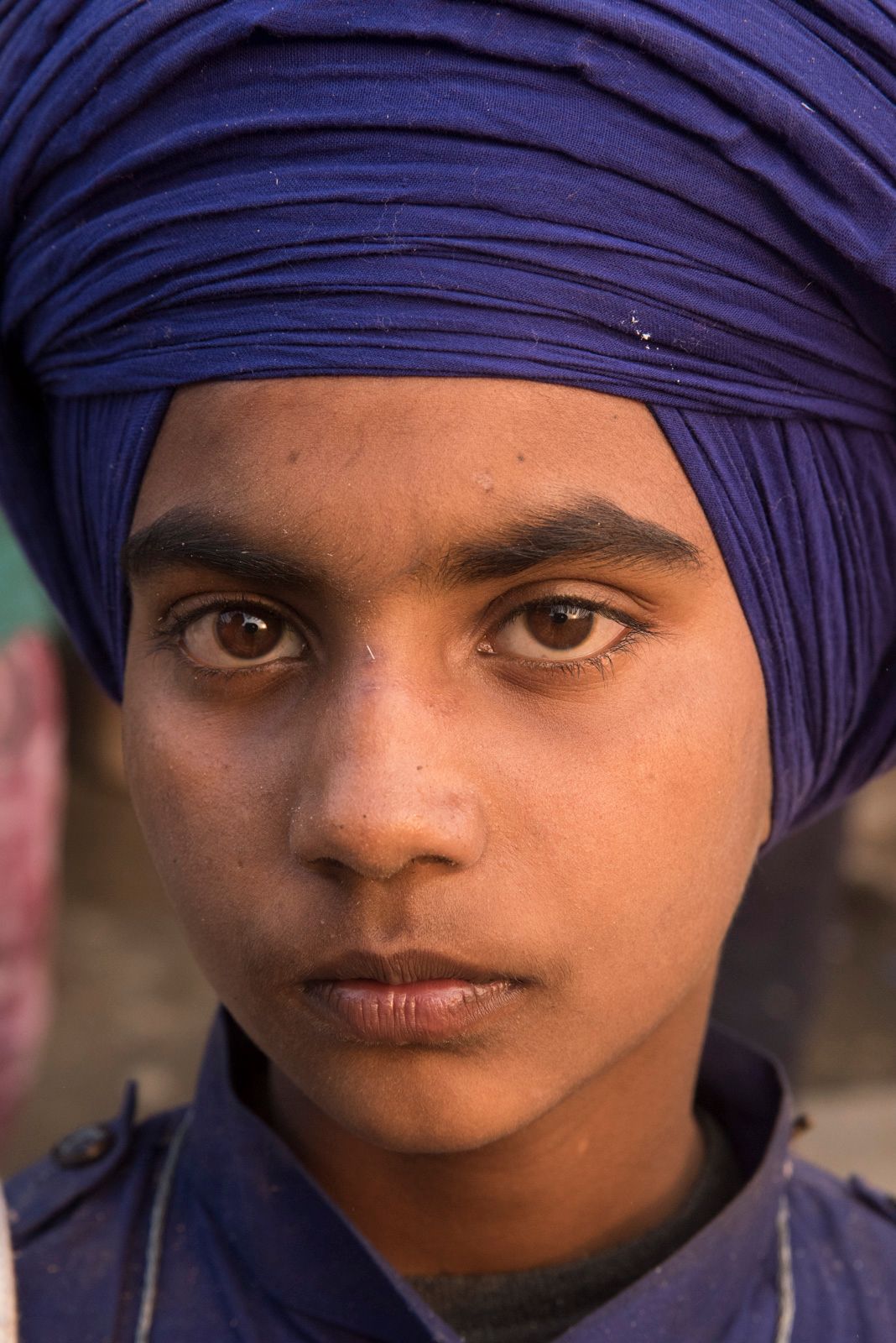 4. When the Supreme Court brings in a stay order on the laws, supposedly to uphold the farmers' right to peacefully protest, don't be alarmed. Stay smug knowing that the panel formed to evaluate the laws is on your side. Trust your own ability to exhaust the protestors until you shatter their resolve.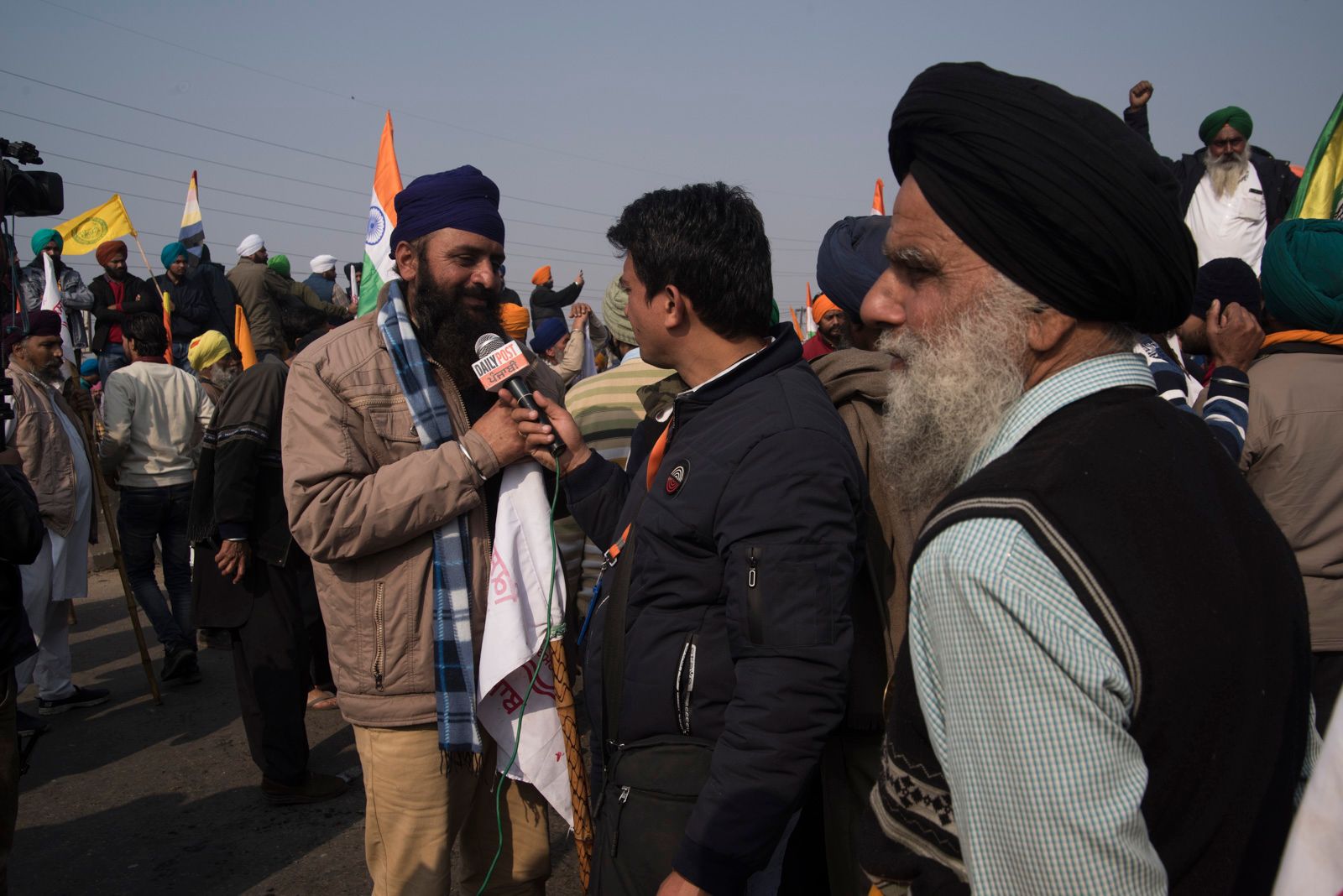 5. A few days prior to what the beguiling media perceives as a "tractor rally versus the Republic Day parade showdown", announce a cap in the number of spectators for 'your parade' to a fourth of the usual size- a mere twenty five thousand. That way, by contrast, 'their rally' of tens of thousands coming in the night before from Delhi's neighbouring states will seem like a threatening marauders' crowd.
6. When India scores exceptionally high as one of the least free democracies in the world in the Freedom in The World 2020 report, consider it as just another fly buzzing around your ear. Meanwhile, prepare to have an internet shutdown in areas you foresee trouble.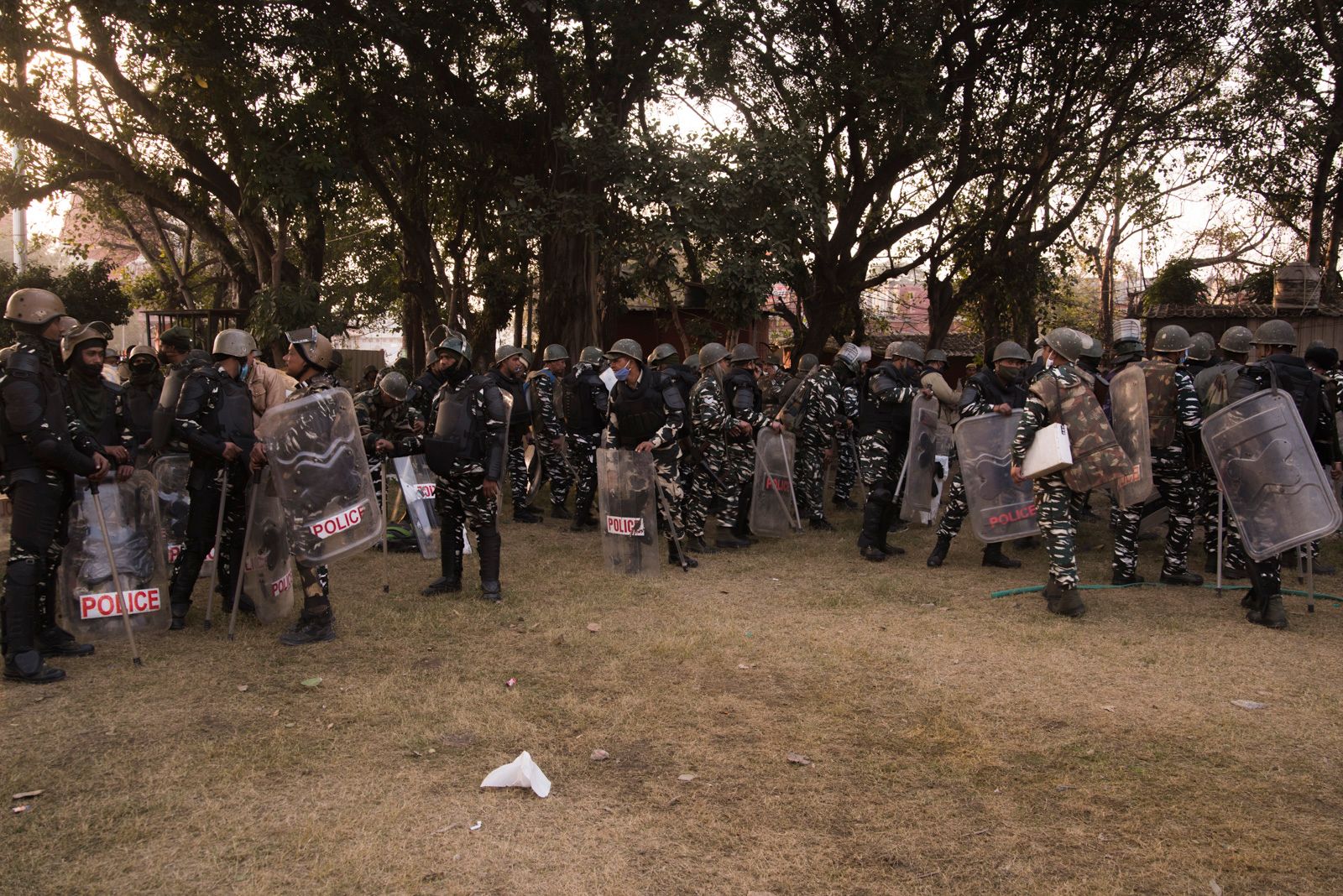 7. In the wee hours of the morning of the set D-day, set up cargo containers as barricades, some even 'allegedly' on assigned protest routes, to remind the tractors about the city's limits and to give some young protestors an opportunity to scale heights. Know that they'll come across looking like headless chickens in the unfamiliar streets of Delhi. Smirk at their foolhardy liberal choice to promote multiple leaders for fear of giving birth to a dictator.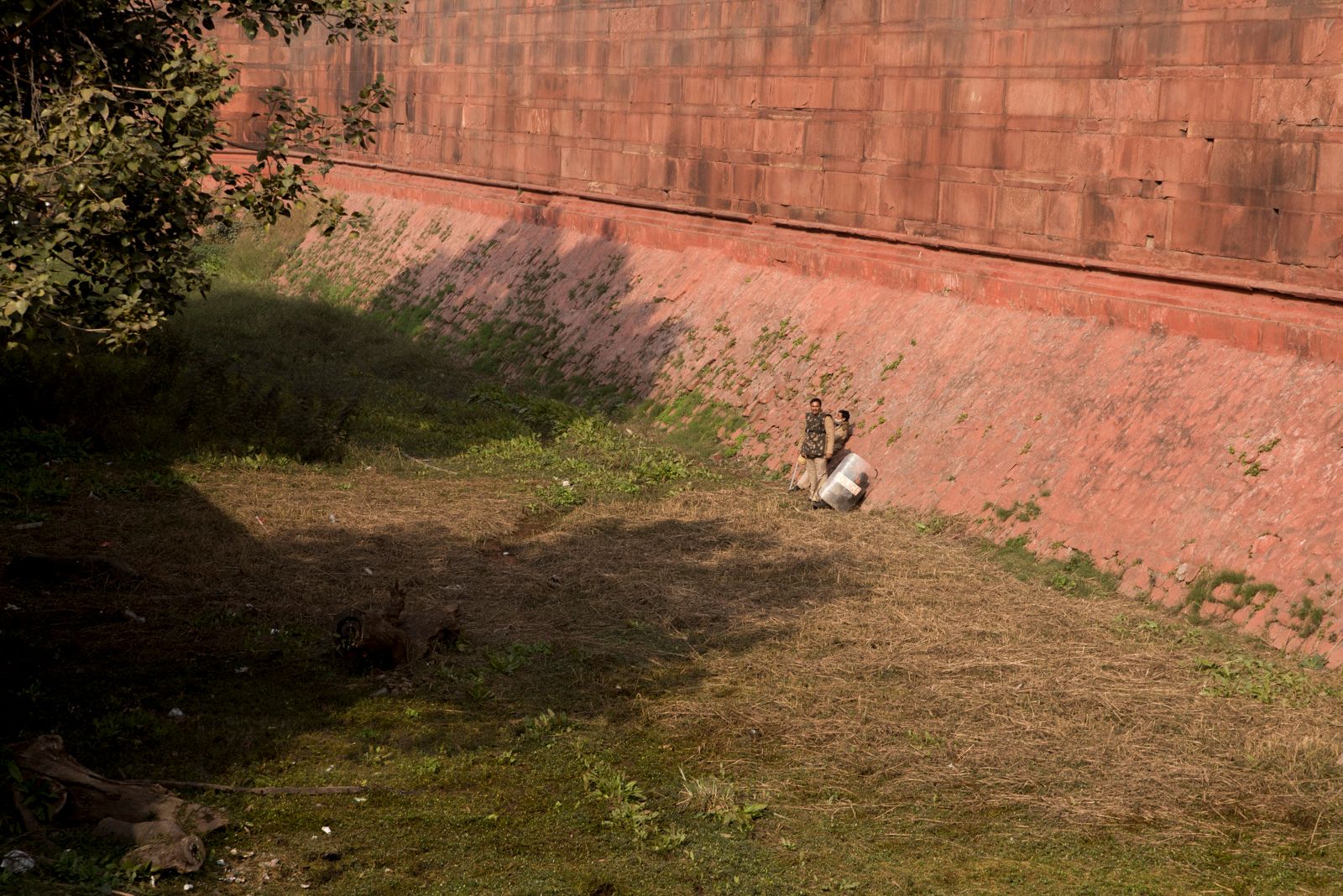 8. Count on the police and army personnel to dance to your tunes. Ordinary men themselves or better still, sons of farmers hailing from India's remotest villages. Trust them to not show trepidation when outnumbered outside the Red Fort but jump straight into a twenty feet deep 'khai' or moat surrounding the fort, only to get entangled in wires hanging below, but eventually landing, pride intact.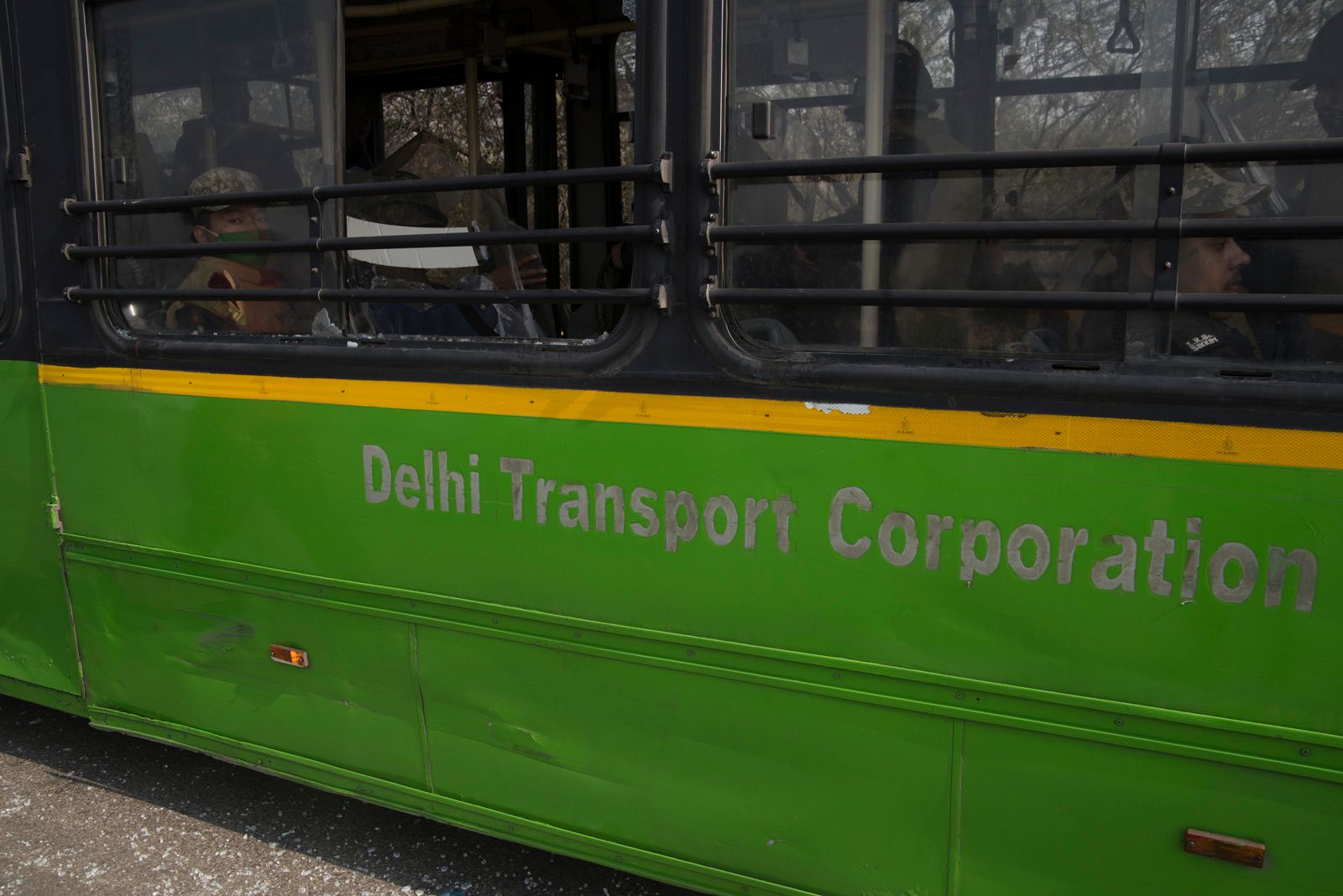 9. Trust the policemen to be found taking a breather inside broken buses with smashed windows. Have your loyal media visit them in hospitals afterwards shoving mikes into their faces to ask them how they are feeling.  Nod in approval when they reply with thumbs ups and nods. Make sure the screaming journalist doesn't visit any farmers battling starvation, suicide attempts and the bitter cold.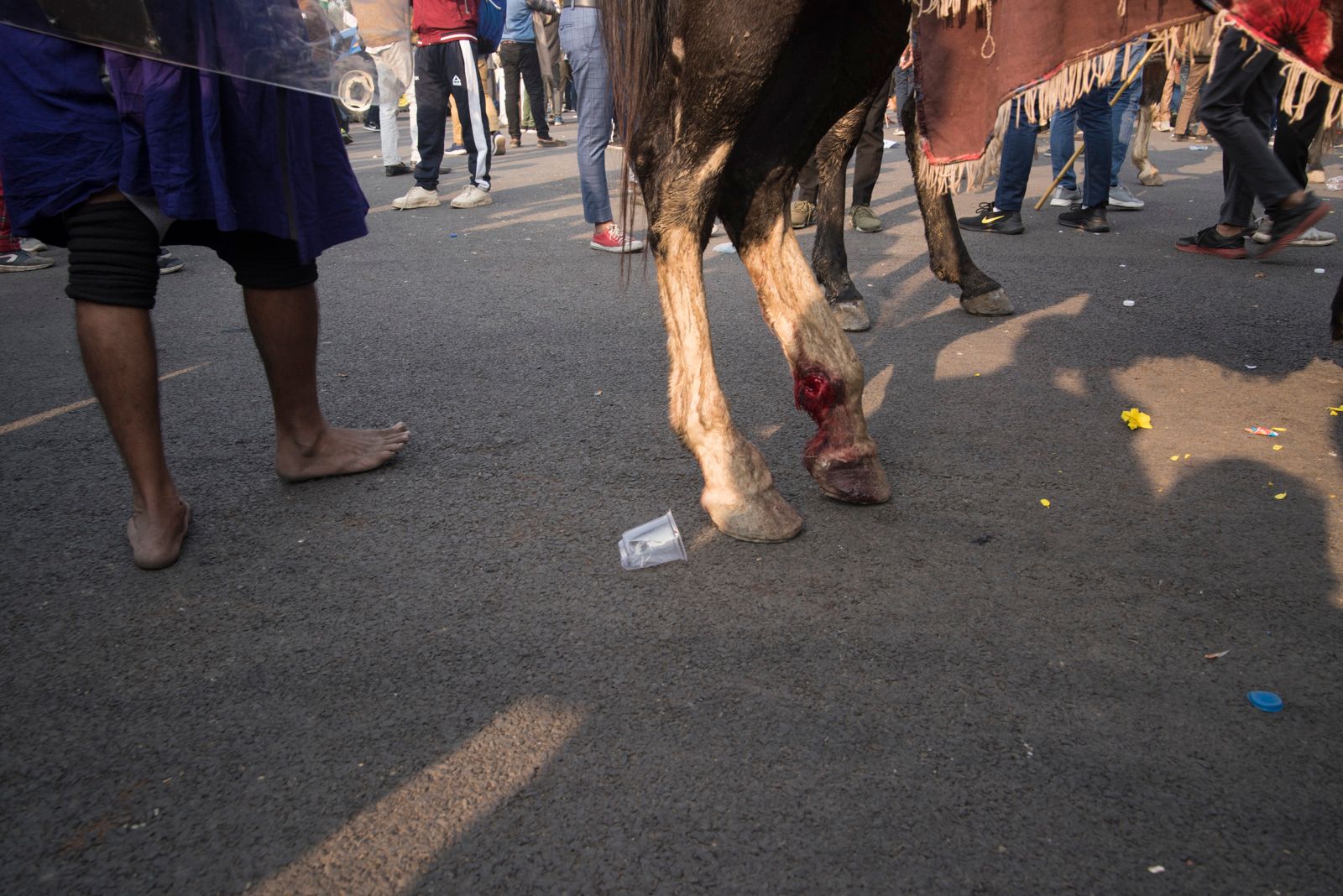 10. Overreact and get very offended at the hoisting of the Nishan Sahib on the Red Fort by a group of protestors. Think of Indians voters as goldfish with no memory of how in 2014 during Fateh Diwas you had no problem with this symbol of Sikh conquest over the Mughal throne being hoisted at the Laal Qila and how you made it an annual affair since. Ignore that that the Nishan Sahib has always been a visual icon for remembrance and inclusion and reduce it to an anti-national or pro-Khalistan symbol.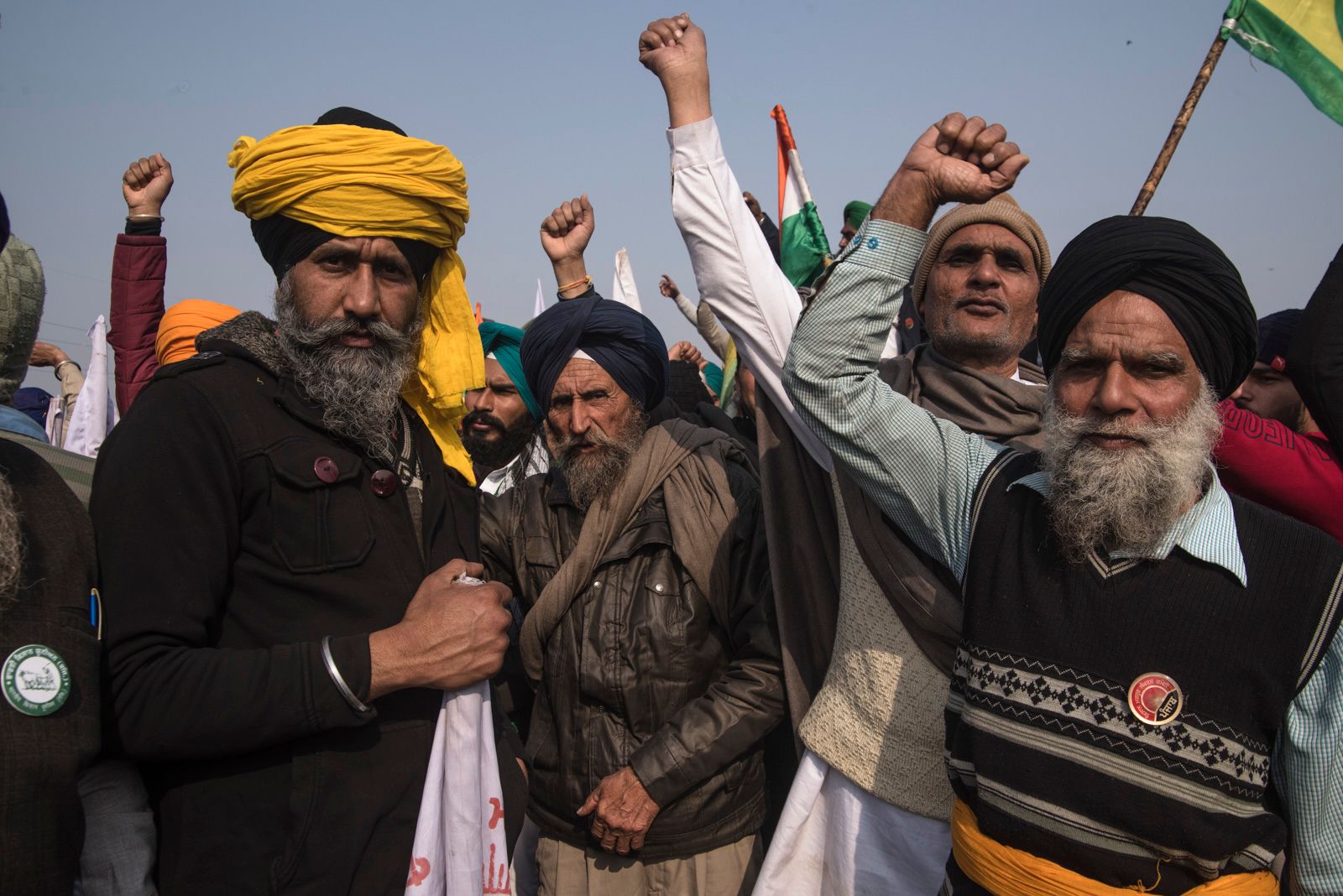 11. Put your finger on the pulse of India's television audience, their pretentious secularism, and their need to have their TV anchors manifest their own pent-up frustrations on screen. Rely, as usual, on their gullibility to accept twisted stories as facts.
12. Have your IT cell work overtime to convert any social or economic issue into a communal one. If that fails, brand protestors as terrorists. Always keep sedition laws handy. When all is churning into chaos, lose sight of why what was happening is happening in the first place. Then ask everyone else to try and understand the chronology. If they look like they just can't, then you know that you have successfully discredited a protest!
Comments