Throughout their history, prisons, while claiming to be spaces of reform and rehabilitation, have functioned as instruments of control and state-sanctioned violence, especially against marginalised communities. Their focus on punitive measures to correct and discipline individuals extends not only to those proven guilty, but even to the ones awaiting trial. In India, despite the constitutional right to a 'reasonable, fair, and just' procedure for a person accused of an offence, the prison system is overflowing with undertrials—those who have been arrested but are yet to be convicted.
According to the World Pre-trial/Remand Imprisonment List (2020), India ranks 15th out of 217 countries for its consistently high undertrial population. NCRB data from 2019 shows that out of the 4,78,600 total prisoners in jail, almost 70% are undertrials, with a 16.8% increase in their number between 2014–2019. Many undertrials languish in jails for several years, often spending more time than their sentences would have been had they faced a trial and were found guilty. As of 2019, Indian prison statistics show that more than 74.08% of undertrials have been confined for up to one year, 13.35% for upto two years, 6.79% for two to three years, and 1.52%  for more than 5 years.
Undertrial prisoners face all the issues that plague Indian prisons—overcrowding, lack of hygiene, and constant physical and psychological violence—all without even being convicted. Inmates have to defecate without privacy in overcrowded cells, sleep on hard floors (unless they have "pull" to get a bed arranged), and have no guarantee of getting clothes or clean utensils to eat in. Issues such as unclean showers, the number of visitations being highly restricted, assault, bullying, and even torture by other inmates or prison personnel are commonplace. In some cases, lower-caste individuals are thrown in jail under false charges, simply because of an altercation with dominant caste groups, which has led to severe financial and emotional devastation. Children have been born, brought up, and even left behind in prisons.
The undertrial population has a disproportionately high number of marginalised individuals, with one in every three prisoners either from the SC or ST community. Over 55% of undertrial prisoners in India are either Dalits, Adivasis, or Muslims, despite only forming 39% of the country's population. Casteism is deeply ingrained in the criminal justice system, replicating the cycle of oppression through caste-based labour assigned in prisons and excessive violence towards marginalised communities. A study by the National Dalit Movement for Justice on the discrimination against Dalit and Adivasi prisoners highlights the over-policing of these communities, and says:
"Deeply entrenched prejudices against Dalit and Adivasis play an important role in their harassment and incarceration. Usually the victims of police torture are mainly Dalit's and Adivasis. They are often picked up and jailed on concocted charges…. They are subjected to illegal arrests and detention and physical torture, by the police in the name of nabbing the 'habitual offenders'. The members of the community, including men, women and children, are subjected to systematic, continuing, ruthless treatment in the hands of the police. It has become handy for the police to catch hold of the Dalits and Adivasi communities and foist false cases on them for crimes which they had not committed. Dalits and other indigent people too poor to seek legal counsel obviously spend too long a time behind bars, unable to seek justice even when they might be innocent."
Efforts to reduce the large undertrial population have been taking place since 1979, when the late Kapila Hingorani, one of the first women lawyers to practise in the Supreme Court of India, drew attention to the plight of undertrials. Many had been in jail for over ten years without a trial for minor offences like ticketless travel. Women who reported rape or witnesses to crimes had been put in prison simply so that they could be made easily available for trials.  
In 1979, Hingorani fought and won the first ever case that led to a unique jurisprudence known today as public-interest litigation (PIL). This was the Undertrial Prisoners case (Hussainara Khatoon vs State of Bihar 1979) a landmark case in Indian law history that led to more than forty thousand prisoners being free from jails all over India. The court ruled that everyone had a right to a fair and speedy trial and that the right to free legal service was an essential ingredient of a "reasonable, fair and just" procedure for a person accused of an offence.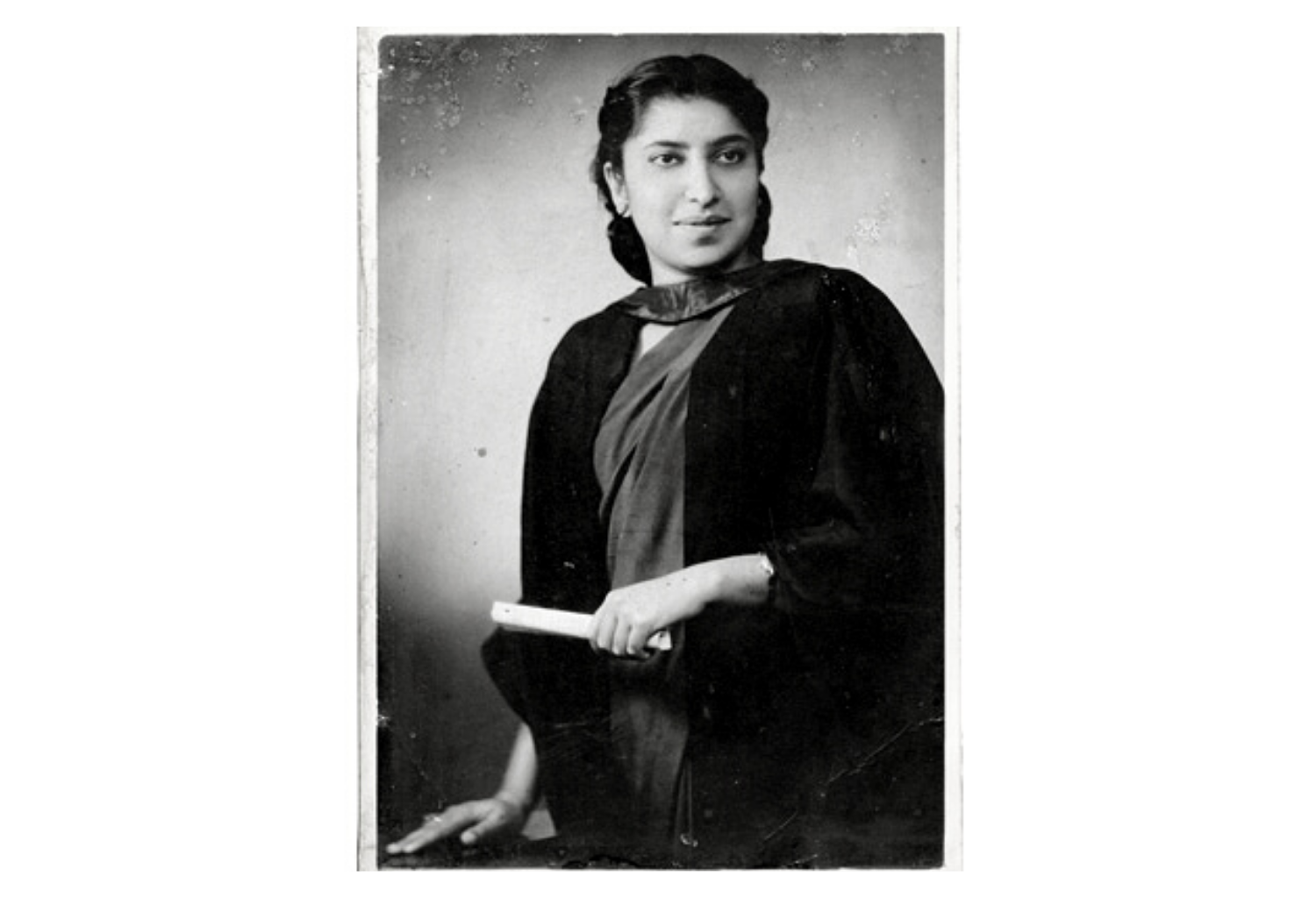 However, despite the historic ruling, undertrial prisoners continue to be neglected and abused by the system more than forty years later. Indiscriminate arrest laws, delayed trials, lack of quality legal aid, inadequate number of judges, stringent bail laws, high bail amounts along with insistence on sureties result in long periods of imprisonment for people who lack the resources to secure justice. Even after being acquitted and released, securing economic and social stability is a challenge for undertrials due to the stigma that surrounds imprisonment, not counting the physical and mental toll of prison. We must recognise that access to justice should not be the privilege of a few. If we are to solve the problem of undertrial incarceration, we need to focus on not only abolishing the punitive and harsh criminal justice system, but examining and annihilating the casteist and patriarchal ideals it drives its legitimacy from.
Comments