We won the UNESCO-Netexplo Grand Prix. Many of you voted for us! So what's the prize all about?
On 14th April, 2020, the Innovation Forum 2021 showcased 10 breakthrough digital innovations with the potential of profound and lasting impact on digital society. The projects are spotted worldwide through a year-long research by Netexplo's University Network, made up of globally renowned universities in the domain of technology. Some among the most promising global innovators in digital technologies presented their projects and views about trends that are shaping our futures. There were 10 nominees picked from 100 finalists that were chosen from 2000 projects from around the world. Smashboard won the "prize of prizes" or the Grand Prix.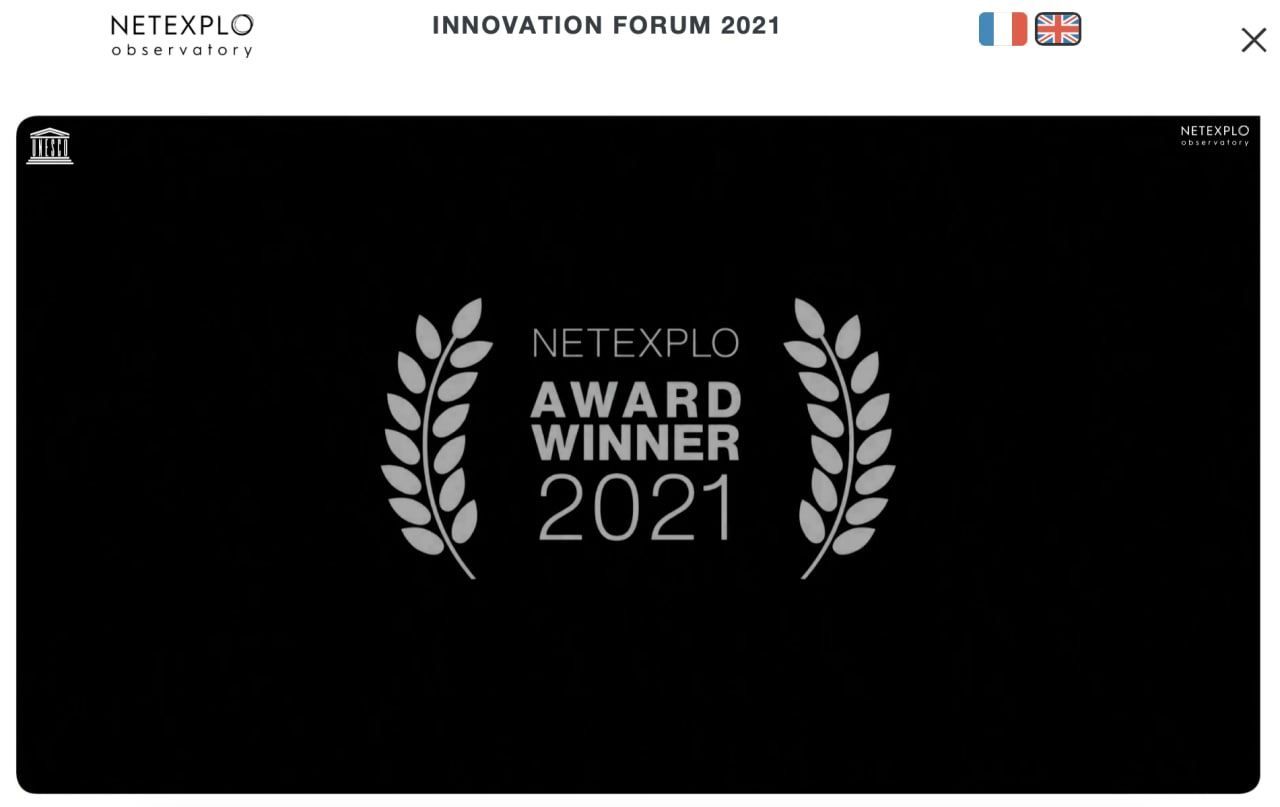 As many of you know, Smashboard aims to create a digital community of feminists with special features for survivors of gender violence. We have been working on distributing an app for you. (Read about why its unique here). We have constantly been receiving messages asking us when the app will be on stores. The version we launched recently needs more work and we are hoping this prize will give us greater international visibility for the fundraising and allow us to do the needful!

Until then, please continue reading our magazine, listening to our mental health podcasts, and see how our global resource map is growing.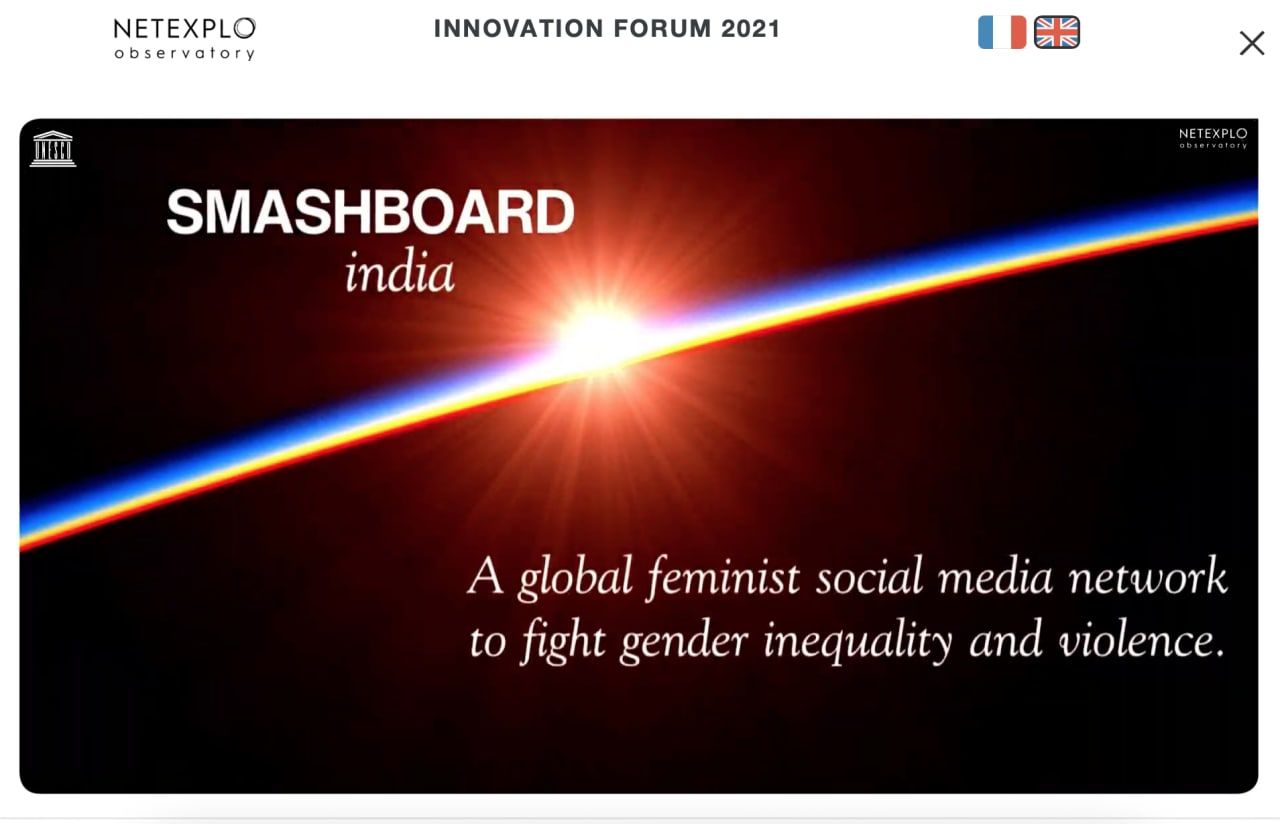 Comments