Between the compulsory stationery hauls and bank holidays, August also celebrates South Asian Heritage Month and Women in Translation Month. South Asia, bordered yet boundaryless, has been churning out fiction for hundreds of years. If you were to visualise the vast array of literature from this year alone as a tower, you would cower under its shadow. To help you build a smaller pile for your bookshelf with some great 2023 releases from South Asian authors, here's a list:
1. Quarterlife (2023, Fourth Estate India) by Devika Rege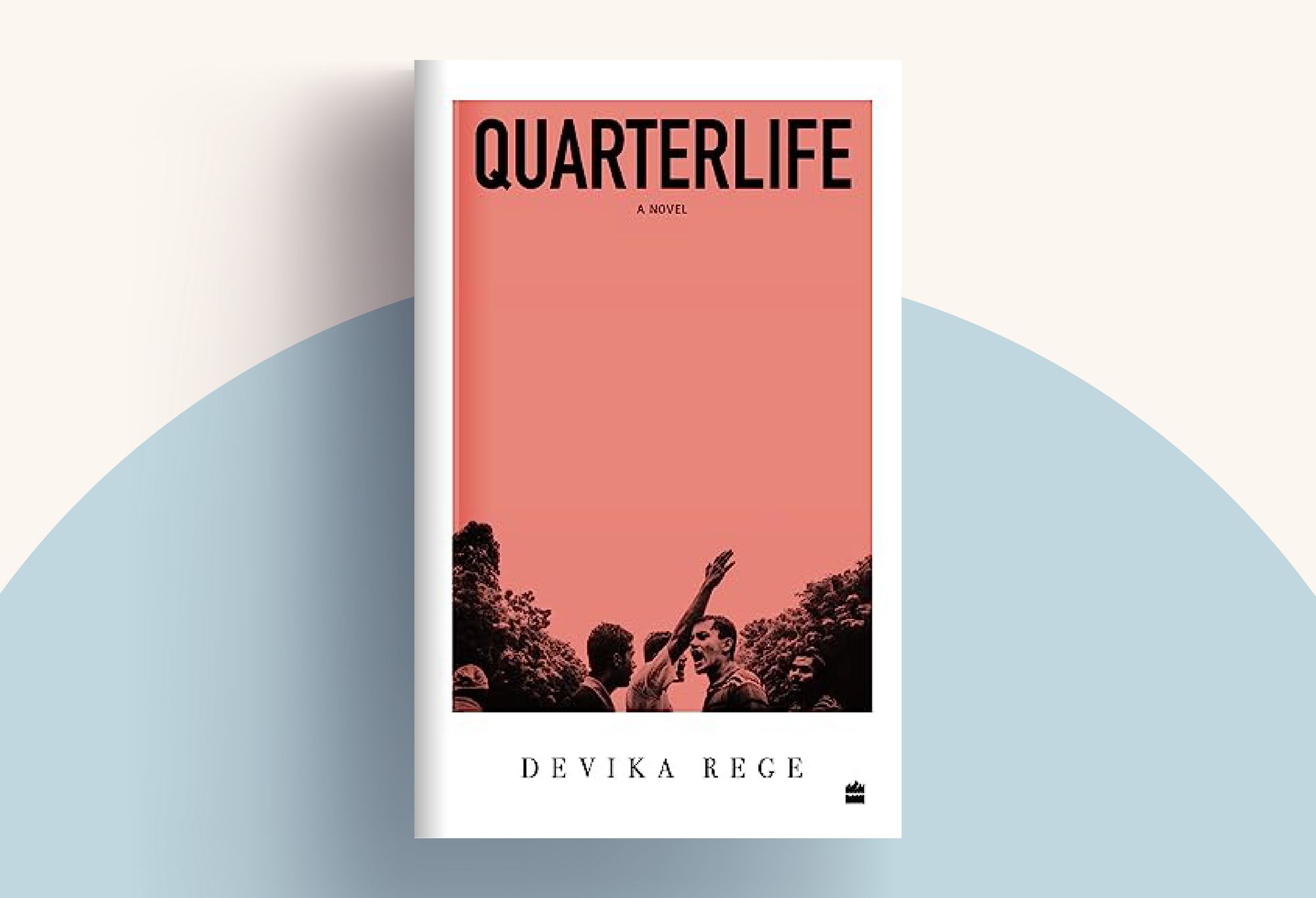 Rege's Quarterlife is the book of the moment. Through alternating chapters, we meet the three main characters: Naren, who has returned to Mumbai after a cushy Wall Street job; his brother Rohit, an aspiring filmmaker; and Amanda, a woman who has grown tired of American suburbs and now wishes to immerse herself in work that "matters."
Quarterlife feels epic not only in terms of the plot and the array of characters but also in the omniscient voice of the city that occasionally breaks through the fog of individual lives. We are dealing with layers of histories here—micro-histories of people, macro-histories of elections—with the familiar slide into nationalist politics. Rege makes us question the world we live in, by aiming a magnifying glass at people embroiled in a political landscape they never asked to be a part of.
2. The Greatest Indian Stories Ever Told (2023, Rupa Publications India) ed. by Arunava Sinha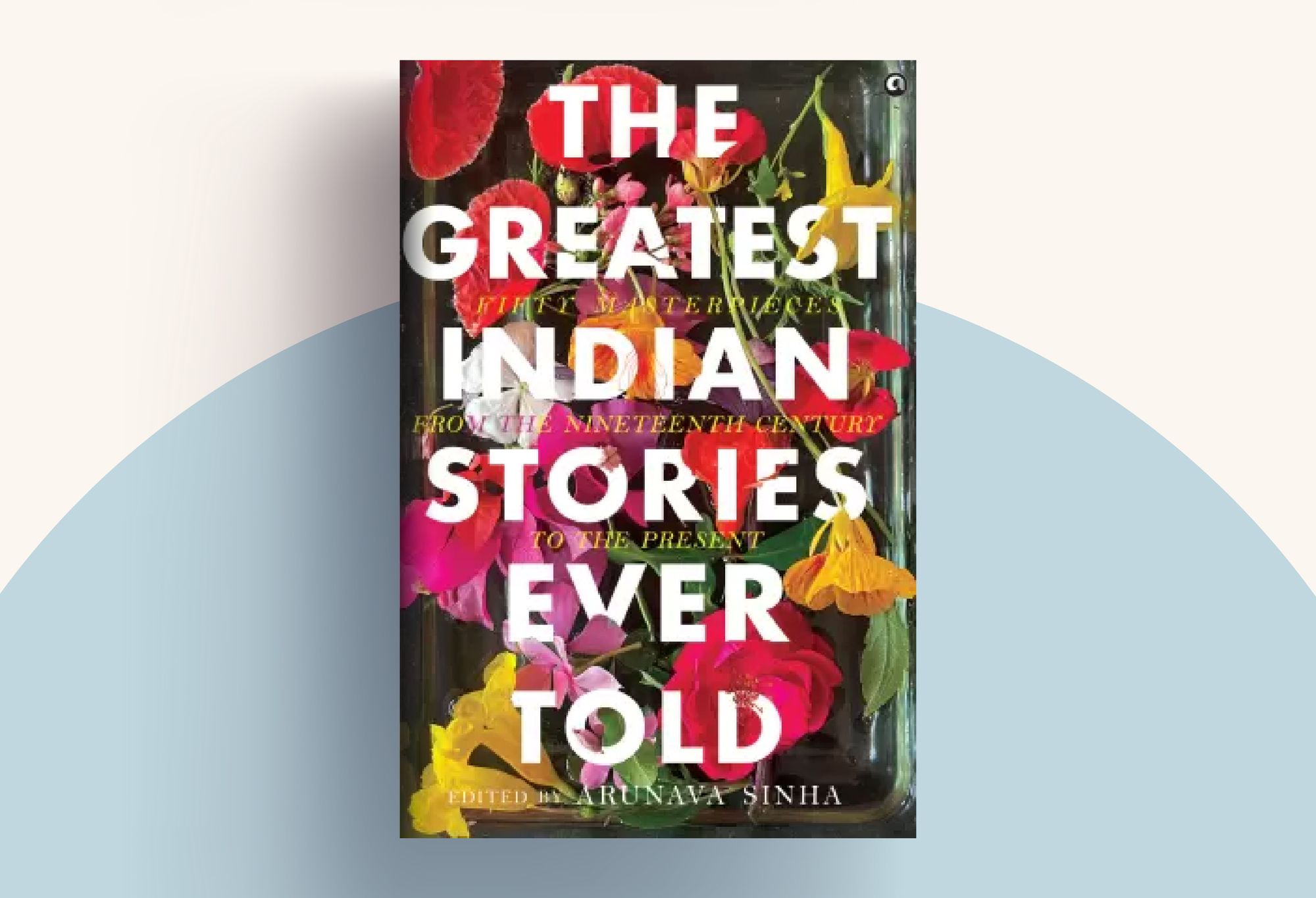 Curated by Sinha, a translator himself, here is a tome of essential reading that deserves a place on every bookshelf and classroom. The short stories are diverse in pace, plot, and voice in this rare and vibrant collection.
Established authors such as Ismat Chugtai, Rabindranath Tagore, and KM Munshi are placed alongside lesser-known but deserving voices of Vilas Sarang, Laxmanrao Sardessai, and Shahnaz Bashir, thus placing these authors on an equal footing. Ultimately, reading the stories in one book feels like digesting "a complete impossibility", a phrase the editor uses in the preface to describe India as a whole.
3. Every Rising Sun (2023, Henry Holt and Co.) by Jamila Ahmed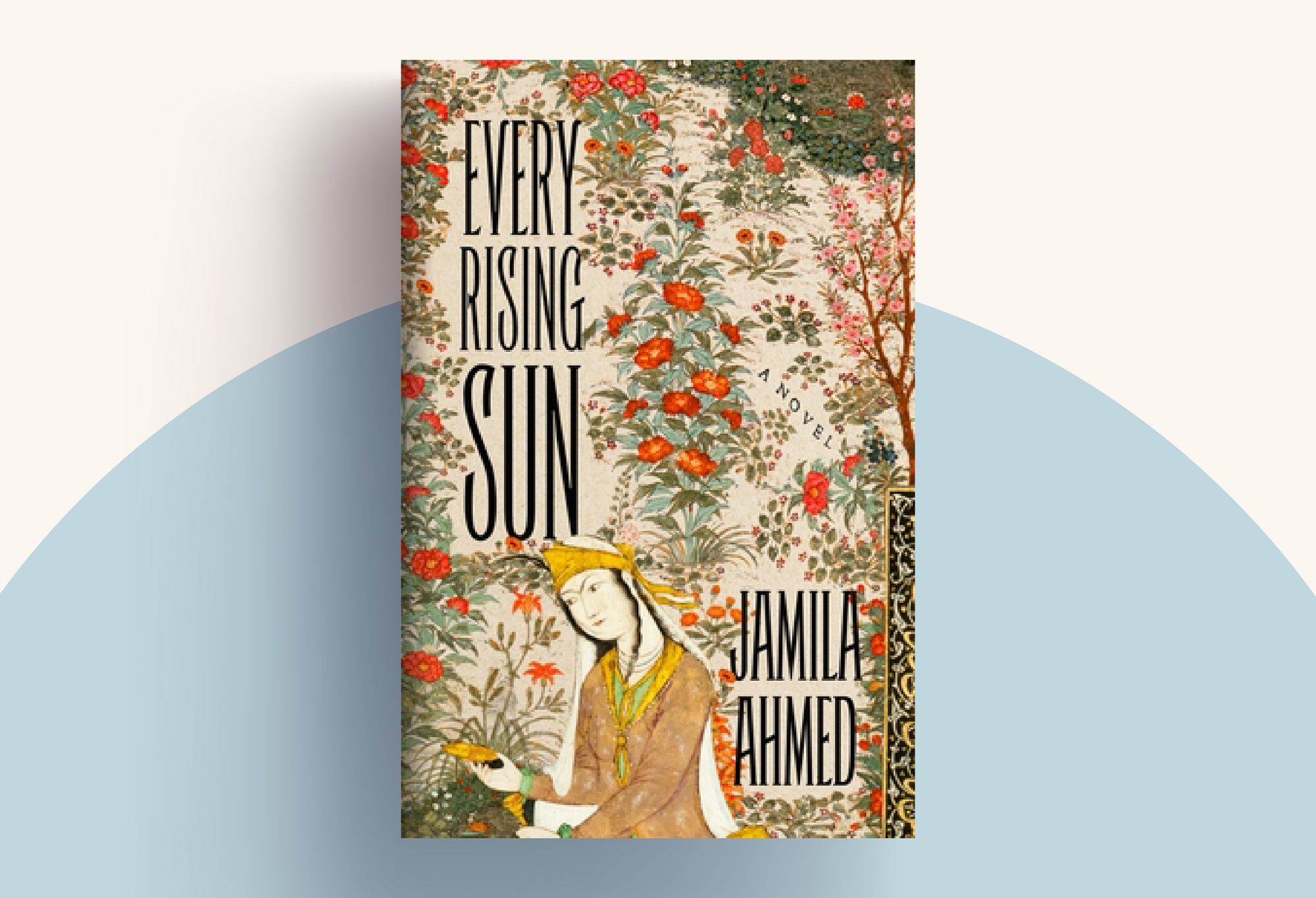 If you are in the mood for an updated take on The Arabian Nights where Shaherazade finally gets the page time she deserves, you're in luck because that's precisely what you'll find in Ahmed's Every Rising Sun. We're transported to 12th-century Iran, under the Seljuk dynasty, a narrative context familiar to those who have read The Arabian Nights. But while the original tale focuses on the stories told by Shaherazade — detours that save her life—Every Rising Sun is more focused on Shaherazade's life beyond these moments.
Women take centre stage in a story we already know, and it's refreshing to see this take place in the commonly underrepresented historical context of 12th-century Iran. While the tales follow the same tropes and arcs you'd expect from fairytales, they're modified by new protagonists—all of whom are girls or women.
Overall, Every Rising Sun is a perfect read for Ira Mukhoty and Chitra Banerjee Divakaruni fans or those searching for worlds bright with colour and passion, where women get the first and last word.
4. Fruits of the Barren Tree (2023, Vintage Books) by Lekhnath Chhetri, translated by Anurag Basnet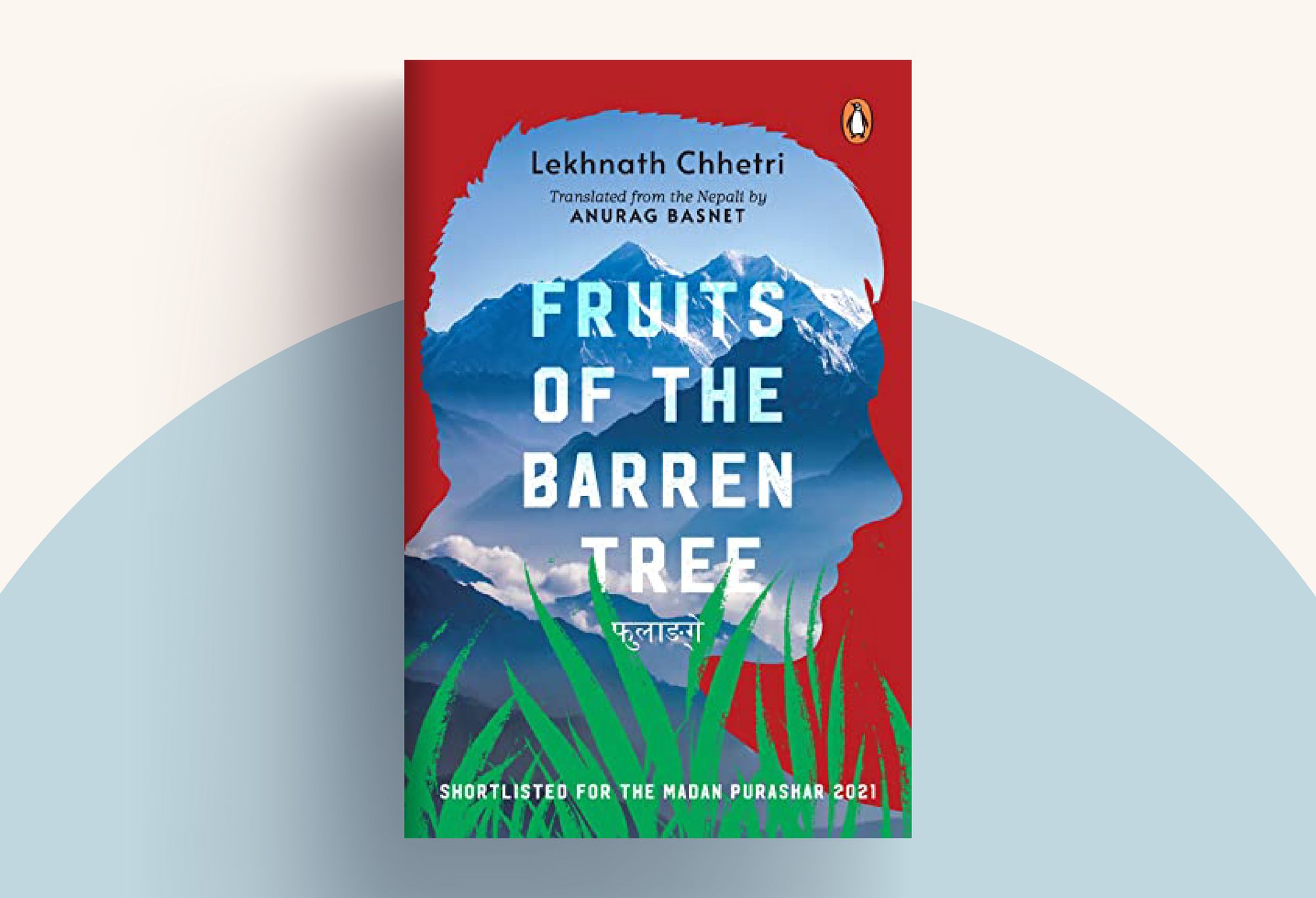 Originally published in Nepali as Phoolange, this powerful novel is full of complex and inspired characters in the late 1980s in a city near Darjeeling. The story takes place amidst the movement for Gorkhaland and as resistance spreads across the stunning yet challenging countryside, violence brutally disrupts the lives of ordinary people.
Few novels have been written about this period, and fewer manage to tell a compelling tale the way Fruits of the Barren Tree does. Chhetri has a subtle crafting hand, creating a story that feels effortless and urgent. Ultimately, the novel serves as an important reminder that historical events can become depersonalised when they aren't read in conjunction with individual suffering.
5. Brotherless Night (2023, Random House) by V. V. Ganeshananthan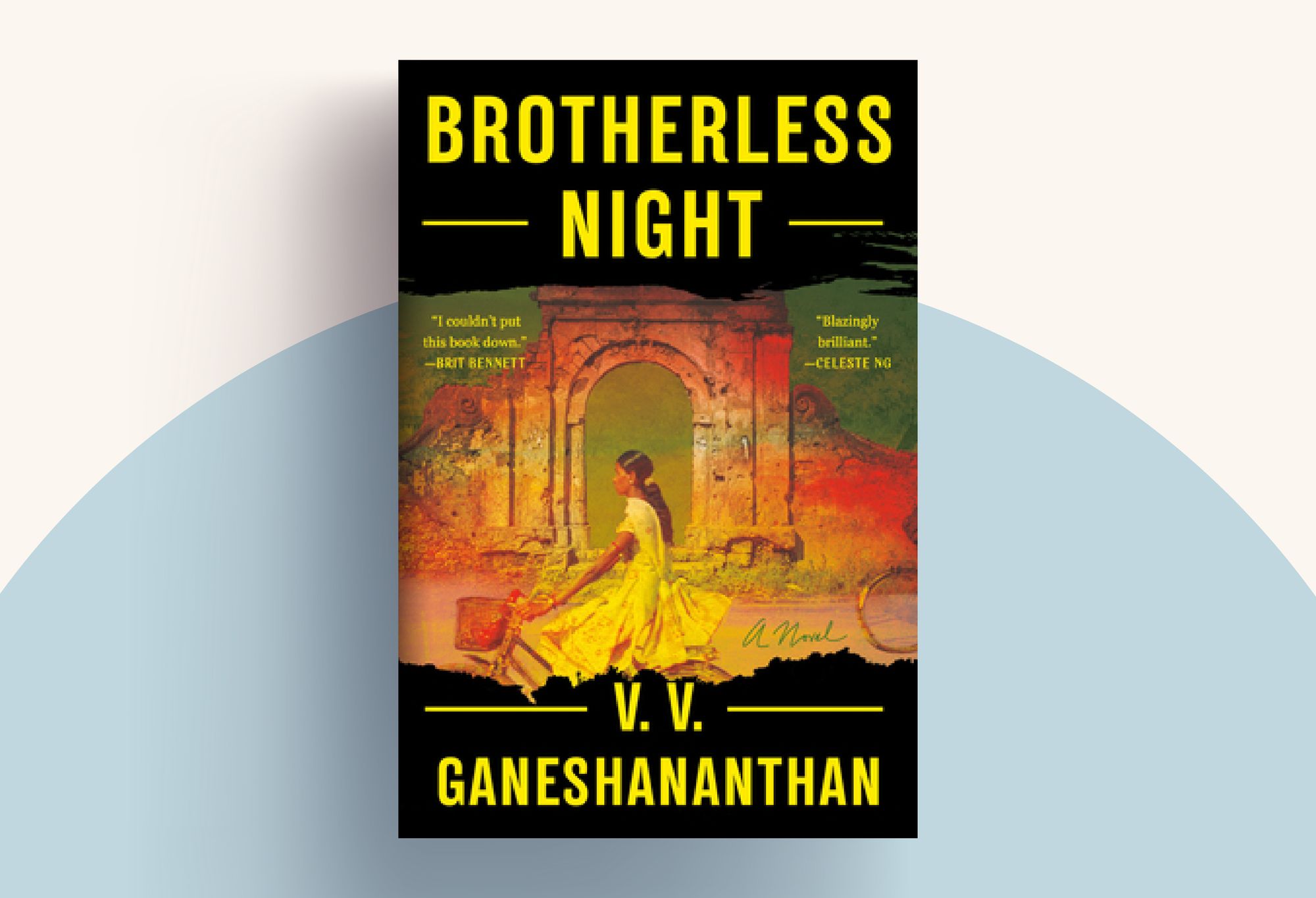 It's 1981 in a Tamil-majority city near the north of Sri Lanka, and we're following Sashikala Kulenthiren. The civil war has ravaged any semblance of the life she knew. Sashi is many things—an aspiring doctor, a hard worker, and a witness of unspeakable violence.
Part detailed history and part terrifying thriller, this novel is hard to define as belonging to any one genre. Brotherless Night is most focused on pushing the boundaries of what we understand as home and who we take to be family.
There have been several incredible historical fictions on Sri Lanka's civil war, including Booker-winning The Seven Moon of Maali Almedia (2022) by Shehan Karunatilaka and Anil's Ghost (2000) by Michael Ondaatje; yet it's heartening to see a woman own the story as Sashi does.
6. Chittacobra (2023, Speaking Tiger Publishing Pvt. Ltd.) by Mridula Garg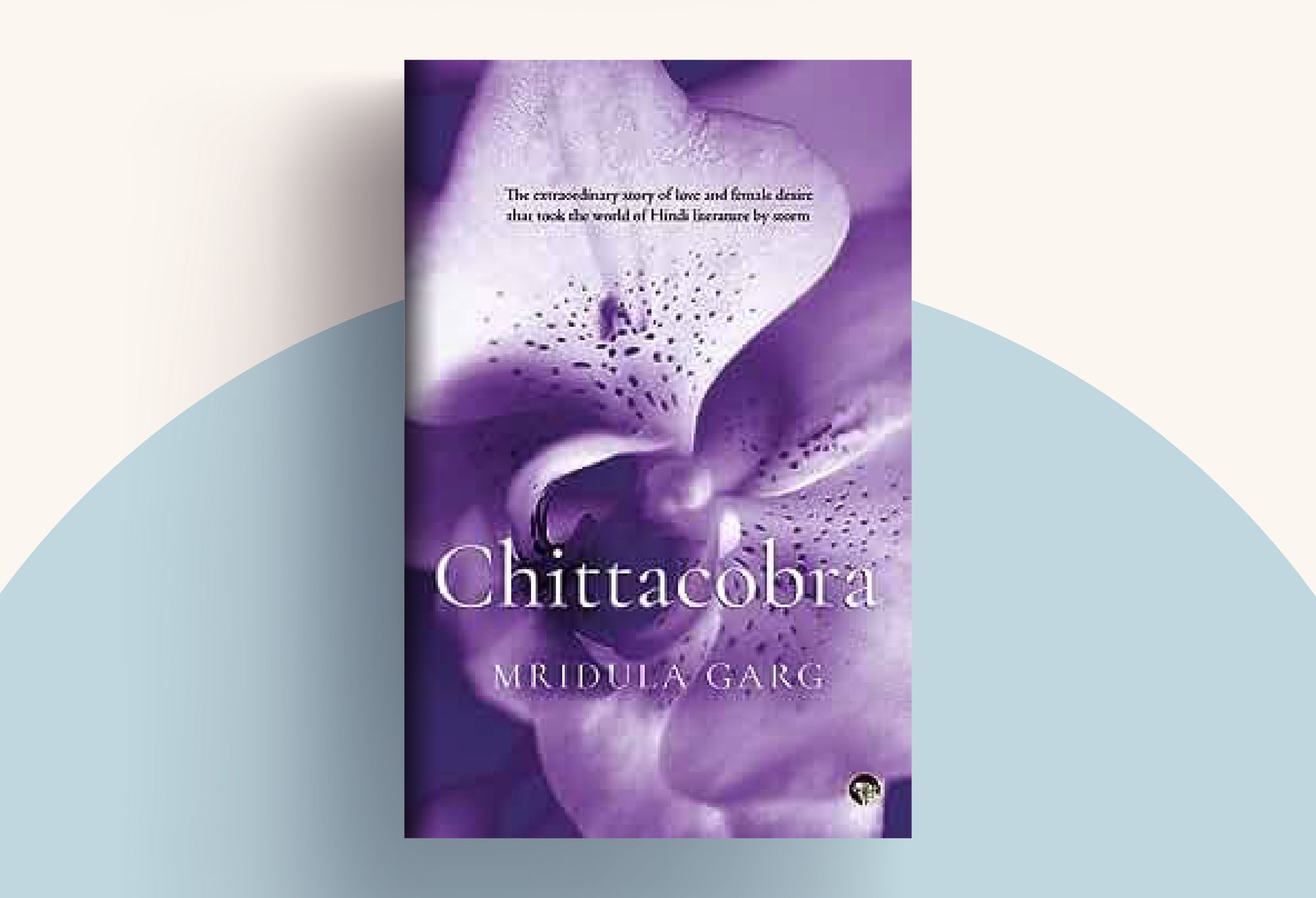 A fever-dream novel originally published in Hindi in 1979, Chittacobra was halted from publication on grounds of obscenity in 1980. After a long and severe legal battle, Garg has brought it back to print, this time with an English self-translation. The novel follows two characters: Manu, a married Indian woman who stares deeply into mirrors and ponders the passage of time, and Richard, a married Scotsman who travels back and forth from India. What begins with witty banter brews into a decades-long love affair.
Chittacobra is also deeply invested in the relationship Manu crafts with her own work— writing. She struggles to fit her story into a linear timeline when the experience of her love fails to be as neat and structured as a sentence.
7. Behind Latticed Marble: Inner Worlds of Women (2023, Thornbird) by Jyotirmoyee Devi Sen, translated by Apala G. Egan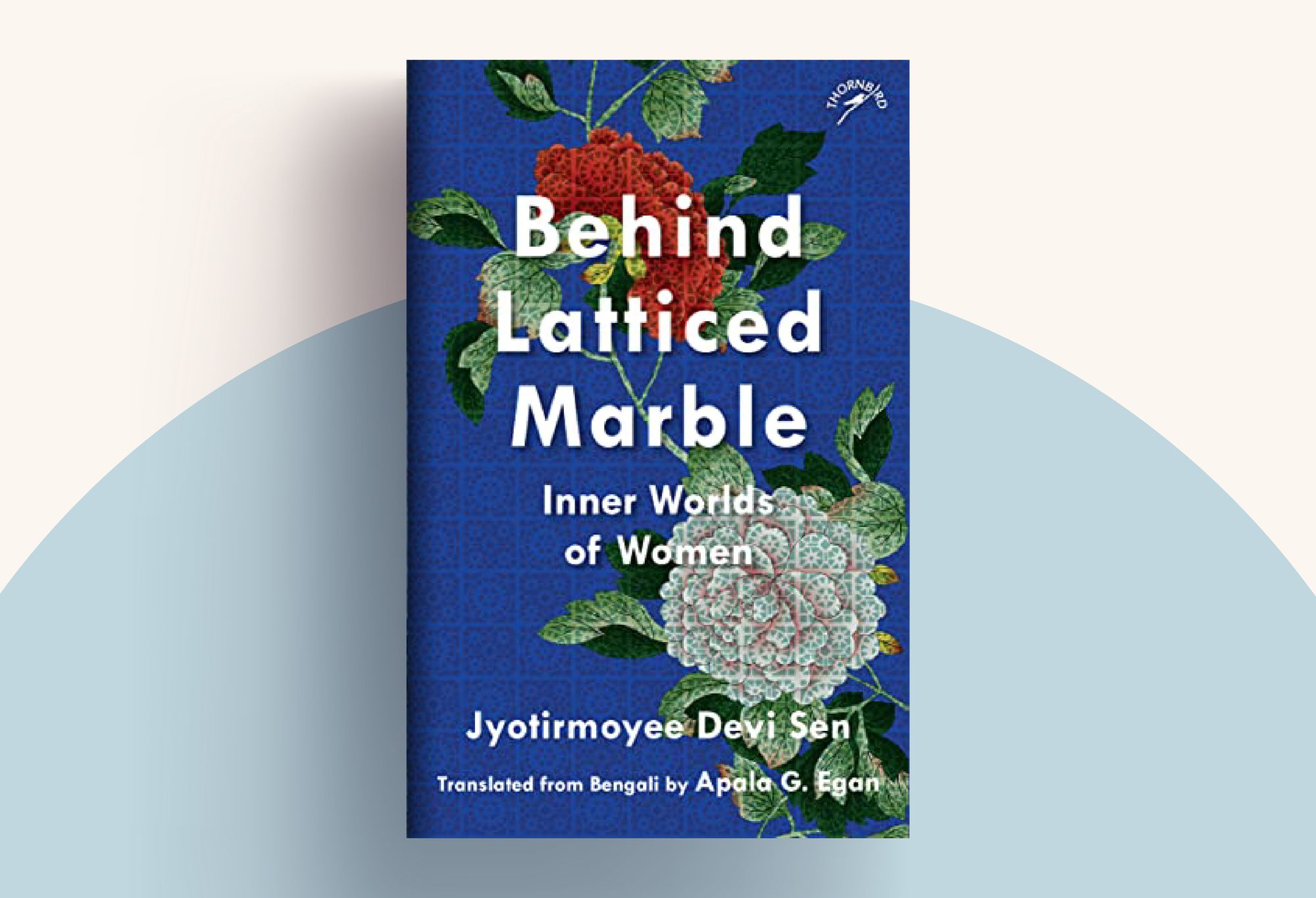 Sen was a Bengali writer who published several important texts throughout her life—some translated and some yet to be. This collection offers ten short stories set in British-ruled Rajasthan, the same landscape where Sen grew up. The stories provide a glimpse into the private lives of women, ranging from the inner workings of harems to the lives of outcast widows. Based on what Sen witnessed first-hand, the women in the collection are plagued with issues similar to those contemporary society faces.
The sheer variety of Sen's stories allows readers to find their favourite characters from a delightful array—whether it's queens suspected of murder or women running from their lives. Behind Latticed Marble is a set of powerful stories that remain relevant, making it essential to any feminist fiction collection.
8. I'm A Fan (2022, Rough Trade Books) by Sheena Patel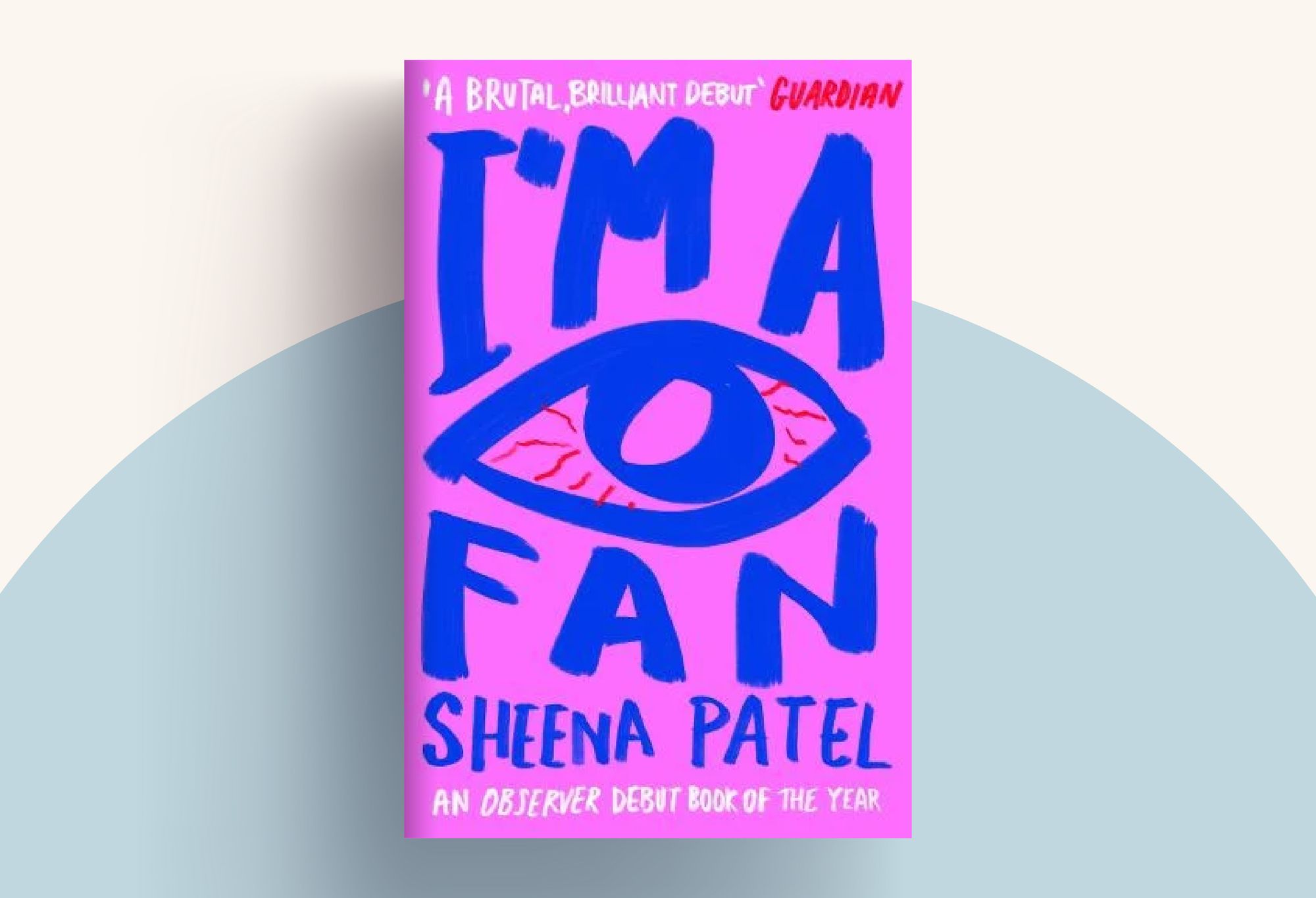 Satirical and bizarre, I'm A Fan is a story about an unnamed narrator in a situationship with a man whose feelings are hard to pinpoint. Made for all those in relationships that don't feel right, the novel feels like getting front-row seats to the narrator's deepest, darkest thoughts, the kind that would even be censored from a private journal.
Patel's writing style is funny, relatable, and sharp. It confronts the reader with a variety of embarrassing situations, the kind no one ever wants to be seen in but, at some point, has secretly been part of. Told with clarity and biting wit, I'm A Fan will inspire a jolt of energy, even if it comes from cringing hard.
Disclaimer: The book reviews are based on the author's opinion. Editors at Smashboard have not read all the books listed in the article.
Comments